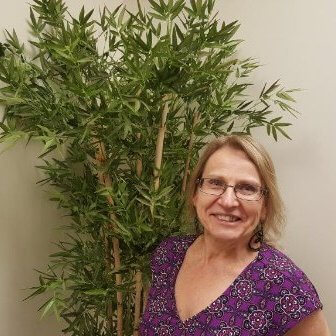 Rebecca serves as the Assistant to the Anjuna Medicine Editor-in-Chief.  She is a graduate of Oregon State University with a degree in Crop Science.  
Rebecca is passionate about improving the health and lives of children and adults around the globe. She has extensive service experience with the Red Cross, CASA (court appointed special advocate), FCCAC (Forsyth County Children's Advocacy Center) and CIT (Crisis Intervention Team), and EA (Emotions Anonymous).  She leverages her compassion, experience and insight in the world of volunteering and healthcare to make a direct and positive impact on the lives of people suffering from emotional trauma.  
Prior to joining the Anjuna Medicine Team, she owned her own company;  managed foreign college student transitions into the local communities; office managed for an academic academy; assisted in a colposcopy unit; event planned for the Hollywood elite; and served as a librarian.
In her spare time, she enjoys spending time with family and friends. She also delights in cooking, gardening, hiking, traveling, animals of all kinds, and has recently discovered the positive effects that a regular exercise program can have on improving mind, body and spirit.